CRUELTYFREE
we only stock the highest guilt free Home Hair Care products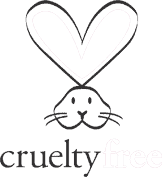 At Marilyn's we constantly strive to ensure that all products we stock are as safe and natural as possible and using sustainable practices wherever achievable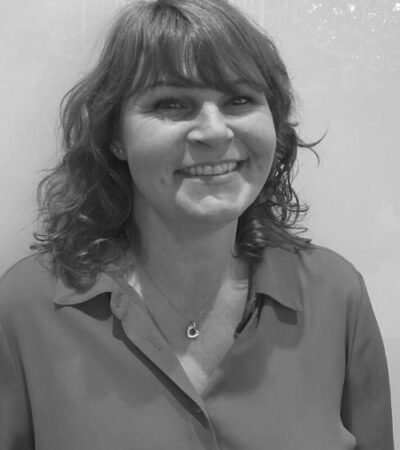 Introducing Donna, a new senior stylist to Marilyn's Salon
Come into the Salon and enjoy a half price haircut and blow wave for your first visit with Donna (new clients only)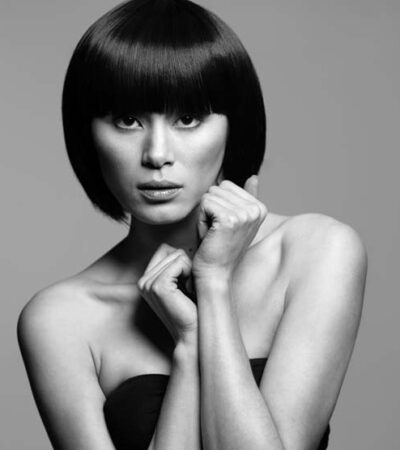 Salon wide promotion
Introduce a friend to Marilyns, and you'll both receive a free Olaplex stand-alone treatment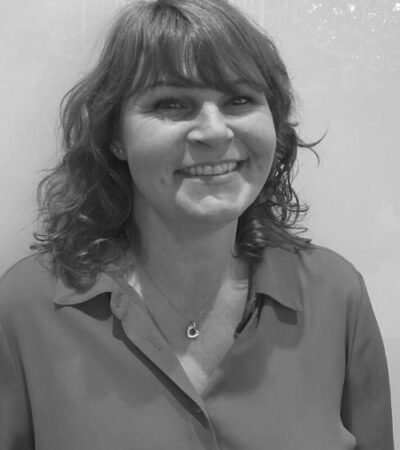 Introducing Donna, a new senior stylist to Marilyn's Salon
Receive a free haircut and blow dry with Donna for your first visit with any colour service (new clients only)
Redeem offer by 6 August 2022

WELCOME TO MARILYNS
The world was a different place when Marilyn's opened for business in Remuera 40 years ago, hairstyles, colours and techniques have changed a lot over that time too. We never stop learning about what's new and exciting in the world of hair because we all love watching our clients walk out the door feeling and looking amazing.
What hasn't changed over the years is Marilyn's dedication to great service and caring for our client's hair as if it was our own. It's the way we have always done it and it's why we have generation after generation still coming in for the 'Marilyn's Experience'.
Let the team of talented and passionate hair stylists at Marilyn's Hairdressing Salon look after all your hair care needs. From men's and lady's haircuts, hair colours including ammonia free tints and the latest hair styles, to wedding hair ups, balls and special occasions. Marilyn's Hairdressing only uses top quality hair treatments and hair products.